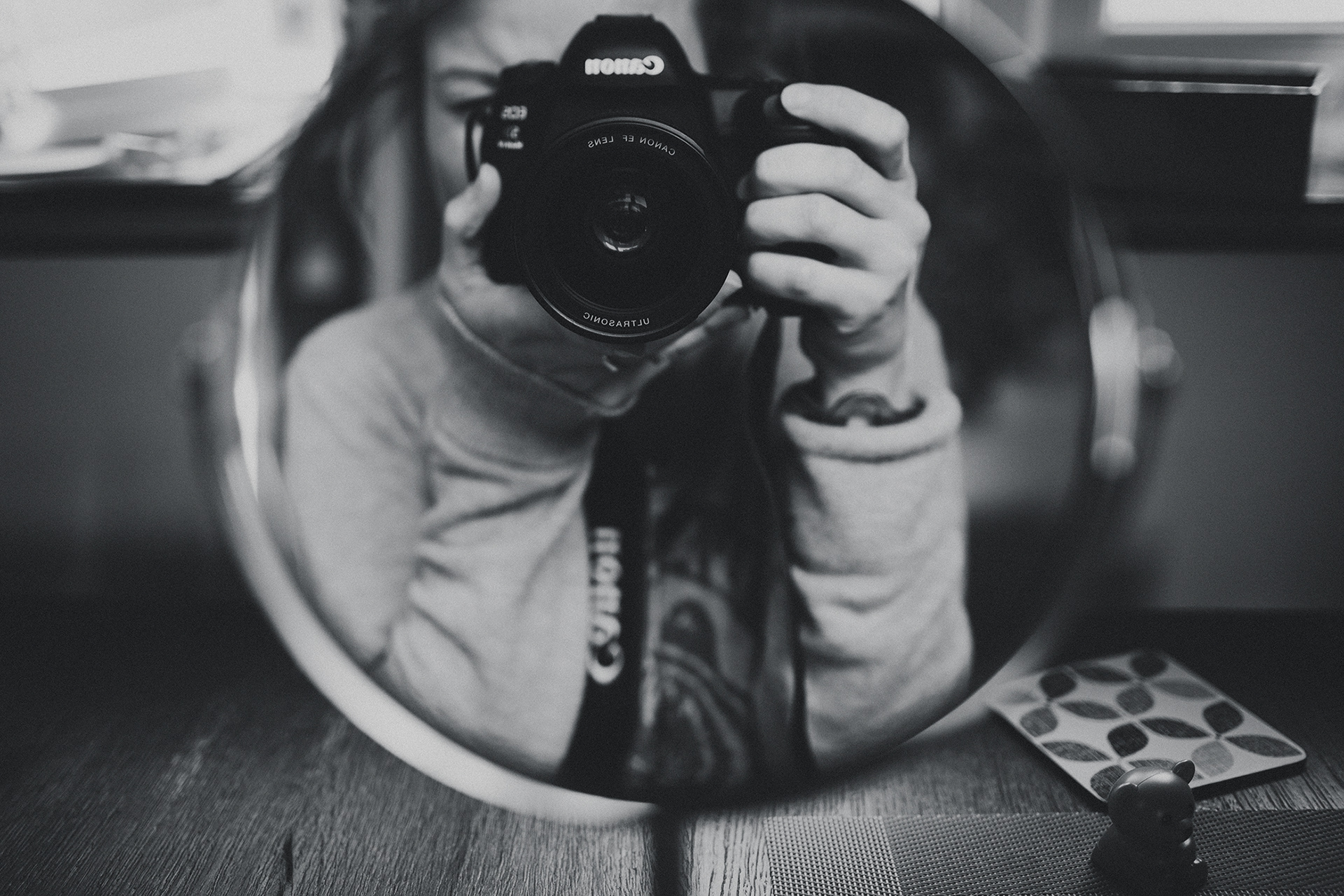 MOTHER TO TWIN GIRLS AND A NATURAL LIGHT PHOTOGRAPHER TAKING PORTRAITS OF FAMILIES IN WEXFORD SINCE 2009. I AM ALWAYS SEARCHING FOR LIGHT,COLOURS, NICE LOCATIONS AND UNFORGETTABLE MOMENTS. IF I AM NOT CAPTURING YOUR STORY I AM PROBABLY TAKING PHOTOS OF MY OWN KIDS OR STUDYING AND LEARNING THINGS IN THE WORLD OF PHOTOGRAPHY BECAUSE THAT'S WHAT I TRULY LOVE. 
I GET EXCITED ABOUT PLANNING THE SESSION AS MUCH AS ABOUT TAKING THE PHOTOS OR EDITING THEM. FOR ME IT'S ALL PART OF CREATING ART AND SATISFYING MY CREATIVE SOUL..PROBABLY SOMETHING ONLY ARTIST CAN UNDERSTAND...   
IF YOU ARE LOOKING FOR YOUR FAMILY PHOTOGRAPHER, MEMORIES CAPTURED IN REALLY NATURAL AND RELAXING WAY, YOU ARE ON THE RIGHT PLACE. ALL YOU HAVE TO DO IS BRING YOUR LOVED ONES, I WILL BRING MY CAMERA AND THE MAGIC WILL HAPPEN.